VENTANA BIG SUR STAY – SOCIAL HOUR
During my stay in Ventana at the end of October 2020, at check in I had an upgrade to an amazing room (past article "Ventana Big Sur An Alila Resort – Best Ever Upgrade").
Before going to the room, however, I enjoyed the Beverage Social Hour that takes place every day from 4 to 5 pm in the area in front of the social house.
One the day I arrived, there were two types of drinks available: A Pinot Noir and a non-alcoholic Pinot Noir Grape Juice.
OENO Wines Pinot Noir was not very remarkable, but I really liked Navarro Vineyards' non-alcoholic Pino Noir Grape Juice.
The next day there were two types of wine available, a Chardonnay and Petite Sirah. The Chardonnay is from Chalone Vineyard .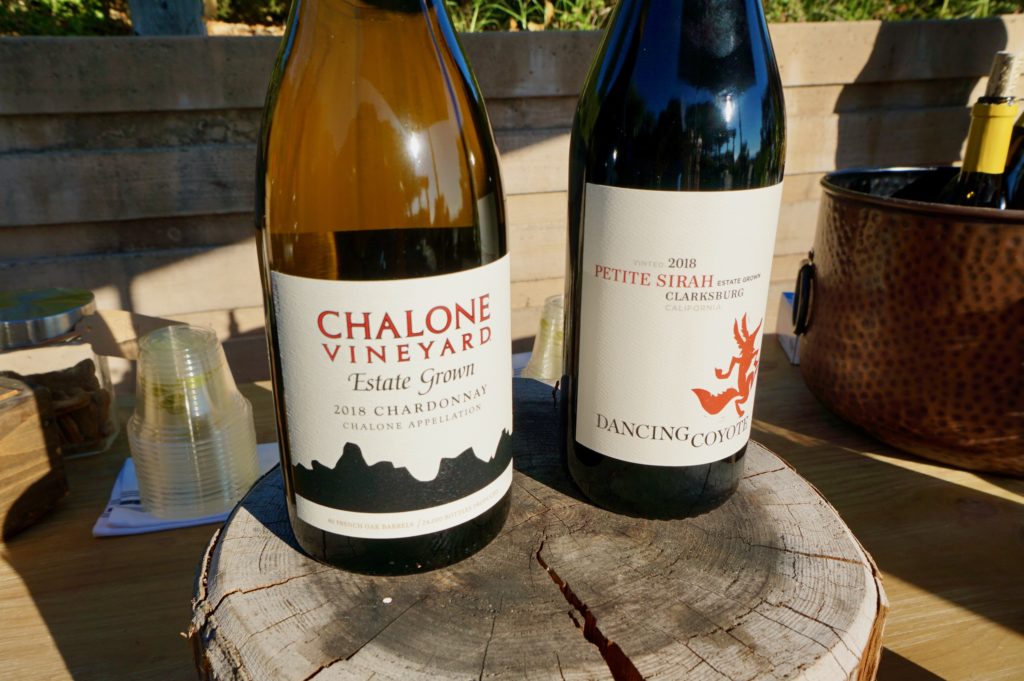 The Petite Sirah from Dancing Coyote.
I was told by the hostess that yesterday's non-alcoholic Pinot Noir Grape Juice was also available again. I enjoyed another serving of the grape juice.
Although the Ventana is all-inclusive, the alcohol was charged separately and naturally the price was quite high. The Beverage Social Hour is only offered for one hour a day, but I'm grateful that this event at the hotel can increase my knowledge of unfamiliar wineries. It is a great service to be able to sample fine alcohol for free.