Thank you for visiting my blog LA tayori!
My name is Tomo@LA and I live in Los Angeles.
My hobbies are traveling, concerts, watching sports, theater, and art appreciation. Since I was a student, I've loved concerts, so I've been working in the music industry as my profession. In the past, I mainly flew ANA and accumulated points with miles and ANA Amex credit cards. Since moving to Los Angeles in 2016, I've been enjoying a great deal on my trips with a US credit card enrollment bonus.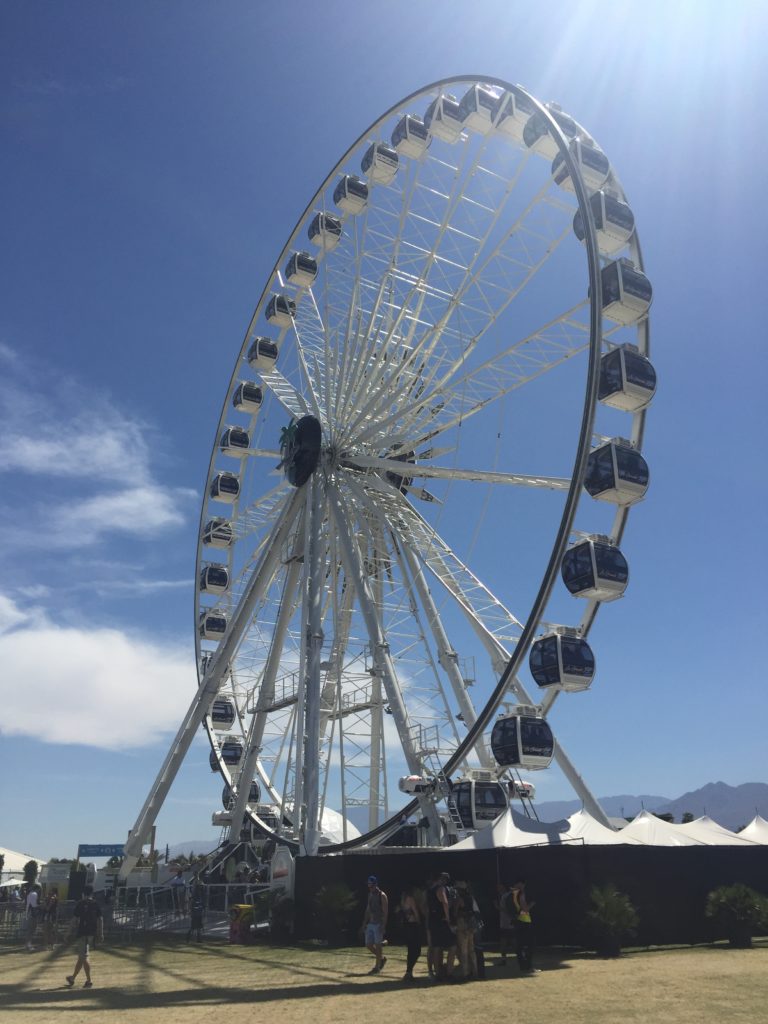 Thankfully, I have traveled within the United States and abroad, and regularly return to Japan. I have an interest in delicious food, so if I have time I will check out restaurants, local comfort foods, and new supermarket products. My family consists of my companion, J, and two cats (male and female brother and sister), and I usually spend my time relaxing. Since J's brothers live in the Midwest and East Coast of the United States, we spend most our Christmas time in St. Louis and Boston.
Basically, this blog is a journal for remembering the experience of traveling and encounters in daily life, and it also allows me to share my life with family and friends in Japan since I am so far away. If you find the information on this blog useful when you travel to the same destination or come to Los Angeles, that would make me happy. I hope you enjoy my blog.